Bringing in new customers and clutching to the existing ones is essential for sustained business success and growth. Securing a prominent market share and marketing great products or services is only half the battle.
A lot of companies look forward to Customer Relationship Management Systems (CRM) to assist them in delivering the best desirable experience. From establishing a strong outset during the sales procedure to fostering a constant, repetitive customer interaction aided with personalized support and service.
The essence of any business lies in its relationship with customers. It is crucial to handle this relationship to build loyalty, that in turn results in a long term revenue path for the company. Earlier, this relationship was based on the interaction with the customer and a large set of files on rusted shelves that had all the necessary information about their transactions and feedbacks. But given the technological advancements of the 21st century, it has become an easier process with online CRM systems and applications that within no time help you access this information at your fingertips.
A Small Company Cannot Have CRM? NO!
What if the online CRM system can be adjusted according to your specific needs as you grow bigger? What if there is a chance to create it in no time? Looks surprising but did you know it is possible? That too with a no-code platform?
Nowadays, a highly-secure, no-code or low code app development platform in the cloud is designed keeping a business professional in mind. Simplifying and streamlining the app building process by bartering ancestral coding languages for a convenient point and click interface or drag and drop feature is done to aid a more straightforward interface.
Considering the advantages of a customized CRM, here are six benefits we have trickled down, keeping in mind both the corporate and customer POV.
You're The Captain Of Your Ship!
Nobody knows your people, the processes, potential prospects, and your clients better than you. In such a case, it might seem like there are restrictions put by a pre-designed CRM that makes you buy for features and functionalities that may not even be of any use for your company's structure. Alternatively, you can give your invoicing, servicing, sales, marketing, and other client-centered employees a more flexible, and customized CRM database elucidation that not only streamlines but also automates the work that is already done, the way you want it to be done.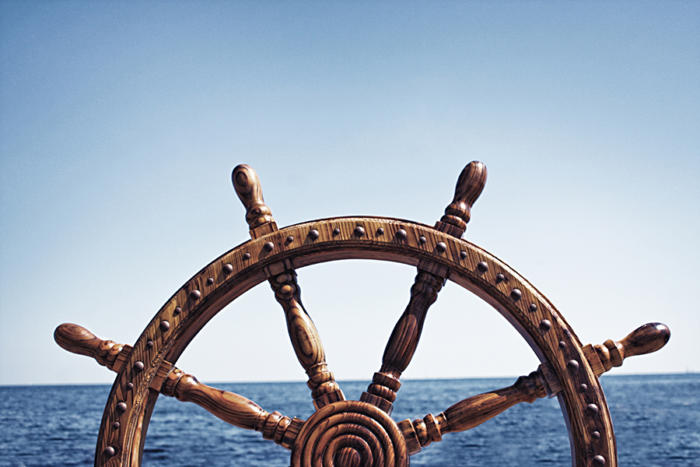 There is also a provision of doing easy modifications against the clock as your business changes.
Want Only The Icing And Not The Bread? Possible!
If you choose to go for a customized CRM, you can build it explicitly taking into account your staff's needs briefly rather than customizing a unique solution,which usually entails a lot of professional coding to catch fire. Apart from this, if your company lies in the bracket where your IT department already holds an abundant project backlog to battle with, it becomes even more difficult. There are also instances where it could be moons before they even take action your application.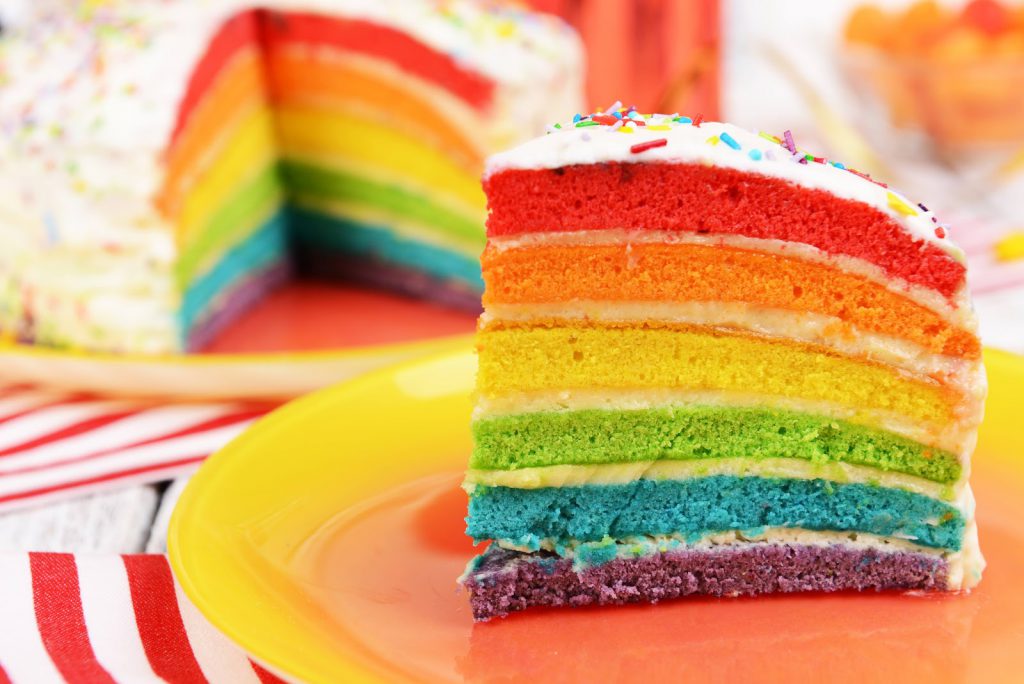 Packaged CRM solutions also come with complications that hinder you from an easy setup and implementation, demanding you to deploy and configure the whole system accurately. Even if you only want to use a small part of the functionality, this cannot be avoided.
A Road That Accommodates All Types Of Lanes
Customized CRM systems unlike packaged ones, do not expect any support to modify anything, and it can be designed according to convenience for sales reps, marketing teams, support personnel, and others to develop their individualized dashboards. It also has the quality of instantly set up notifications and alerts, to organize and present custom graphs and papers in no time.
An exceedingly flexible, custom-built CRM system founded on the following parameters
(i) A centralized and no-code program that maintains data aggregation from a majority of the sources
(ii) Provides the facility to introduce roles and permissions
(iii) Promotes mobile-enabled access
(iv) Means information is always in the right place at the right time.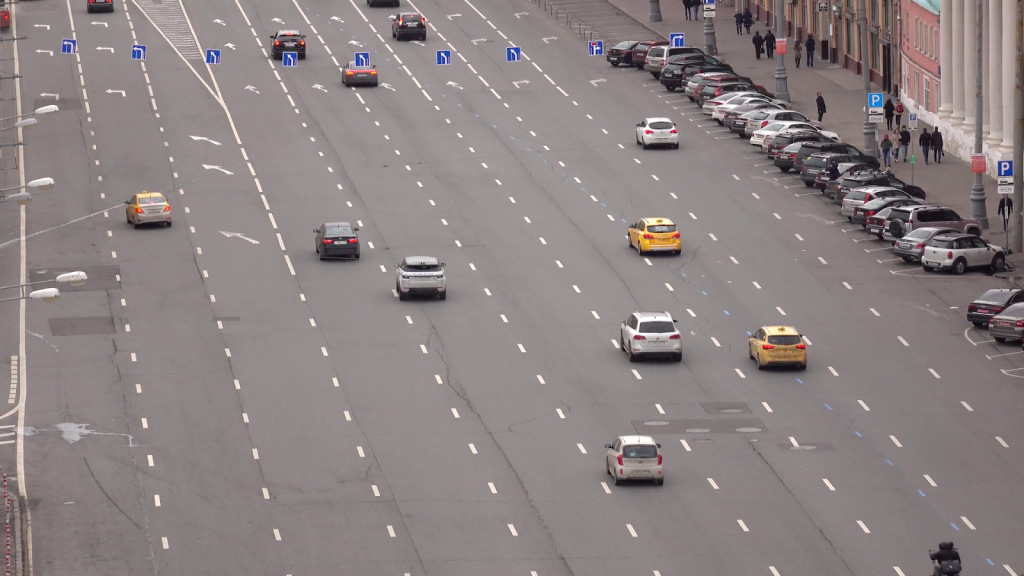 CRM operators and customers are widely the receivers of this feature since all the components ranging from higher sales perception to faster access to customer's data for better cooperation are just a click away.
Let The System Do It For You – Constant Automation
Another advantage of a customized and business-built CRM above a predesigned one is the capacity to swiftly and effortlessly automate particular assignments, processes, and workflows according to individual and department needs. This peculiar quality of customized CRM is beneficial to businesses that belong to the manufacturing industry where they might be handling numerous distinct orders.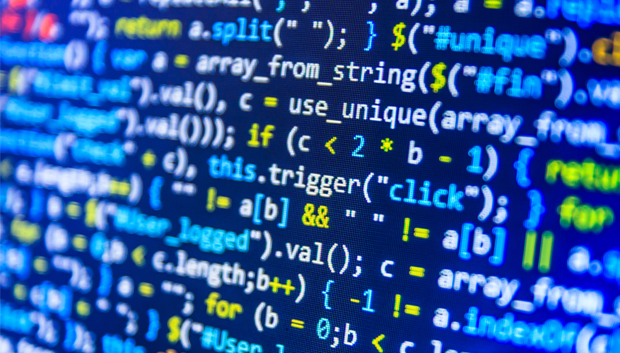 The ability to have an influence on possibilities for automation and to put them to reduce things such as human errors and process gaps can be useful in gaining further sales and serving customers in a reliable and lasting way. For instance, automatic alerts can be used to suggest a representative to follow up on a particular sales inquiry or to aid the process of a customer's call about a product delivery or invoice being spontaneously channeled to the right person for quickened responses.
Insights In A Swish
A predesigned CRM can by and massive crash when it comes to dicing and fragmenting the data according to your scope of work quickly. On the other hand, a custom-built CRM solution does not let this happen. It takes not more than a few minutes to sort and filter any data however you want for your team, executives and yourself. Instant access to up-to-date insights and well-informed efforts that help reduce business jeopardies, take hold on timeliness and increase coordination and competitiveness.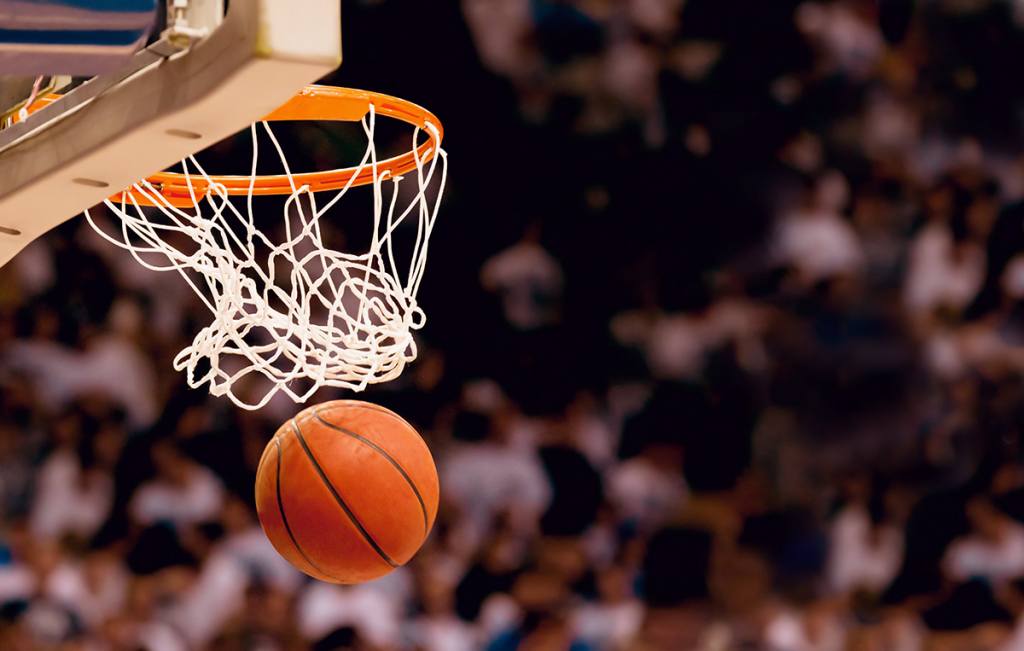 Effortless And Uncomplicated Reinforcement
A custom-built solution is not only considerably affordable than a predesigned one but also a far more flexible option. A convenient app production within the same no-code development program means that it can start minimally and be built out on a relevant ecoregion of CRM applications on your schedule and also comes with a feature of being calculated without taxing internal development resources.
For instance, you may begin with lead and sales tracker applications and document archives for easy access to the sales auxiliaries, schemes, and arrangements. Later on, you may move to automated inventory management, sales commissions, and more. The opportunities are infinite for you to explore with a customized CRM.
Warning!!
Although an off-the-shelf CRM arrangement can be considered as your likelihood as long as the information and process specifications are universal and established, for many, ready-made systems are too stringent. There are many chances that future updates, integration with other data sources, systems and applications or customization can become difficult or impossible. For companies that are starting small initially, these could be a significant financial burden when considered.
Do you need help in customizing a CRM for your business? Contact us.